Here's an overview of our current projects! For more information and demos, check the sidebar.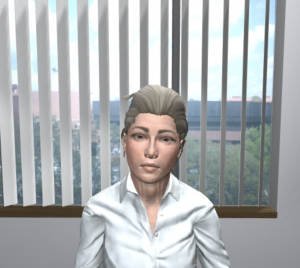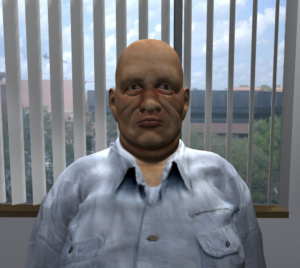 These virtual patients were developed over several years and collaborations to improve speech-language pathology students' communication and empathy skills. These patients provide students opportunities to interact with patients suffering from dysphagia, or trouble swallowing.
Unfortunately, implicit race and socio-economic biases may impact the treatment decisions a physician makes for a patient. To address these biases, we've collaborated with a team of psychologists at IUIPUI to create an intervention to reduce the effects of bias for pain management.