How Does VERG Impact the World?
The Virtual Experiences Research Group uses virtual humans to address the UN's Sustainable Development Goals (SDGs) by developing immersive experiences in virtual, augmented, and mixed reality. By combining the expertise of researchers, innovators, and students, the group creates lifelike virtual characters that simulate real-world scenarios, tackling critical social good issues such as good health and well-being, quality education, and reduced inequalities. These virtual humans help raise awareness and empathy, empowering individuals and communities to take meaningful action supporting the UN's sustainability objectives.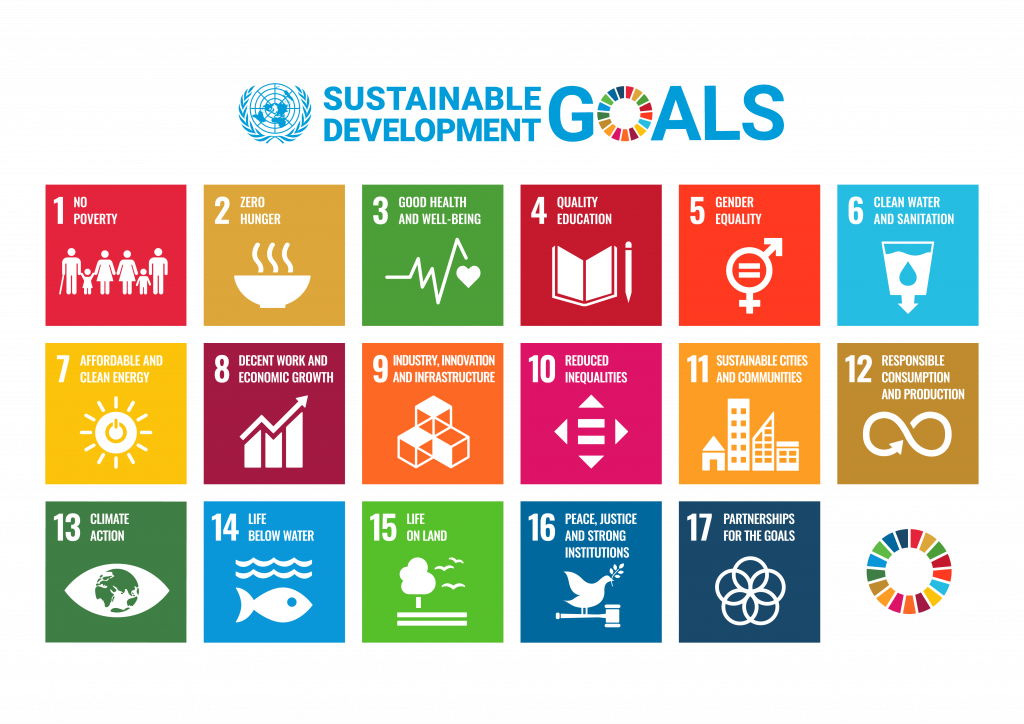 Healthcare Interventions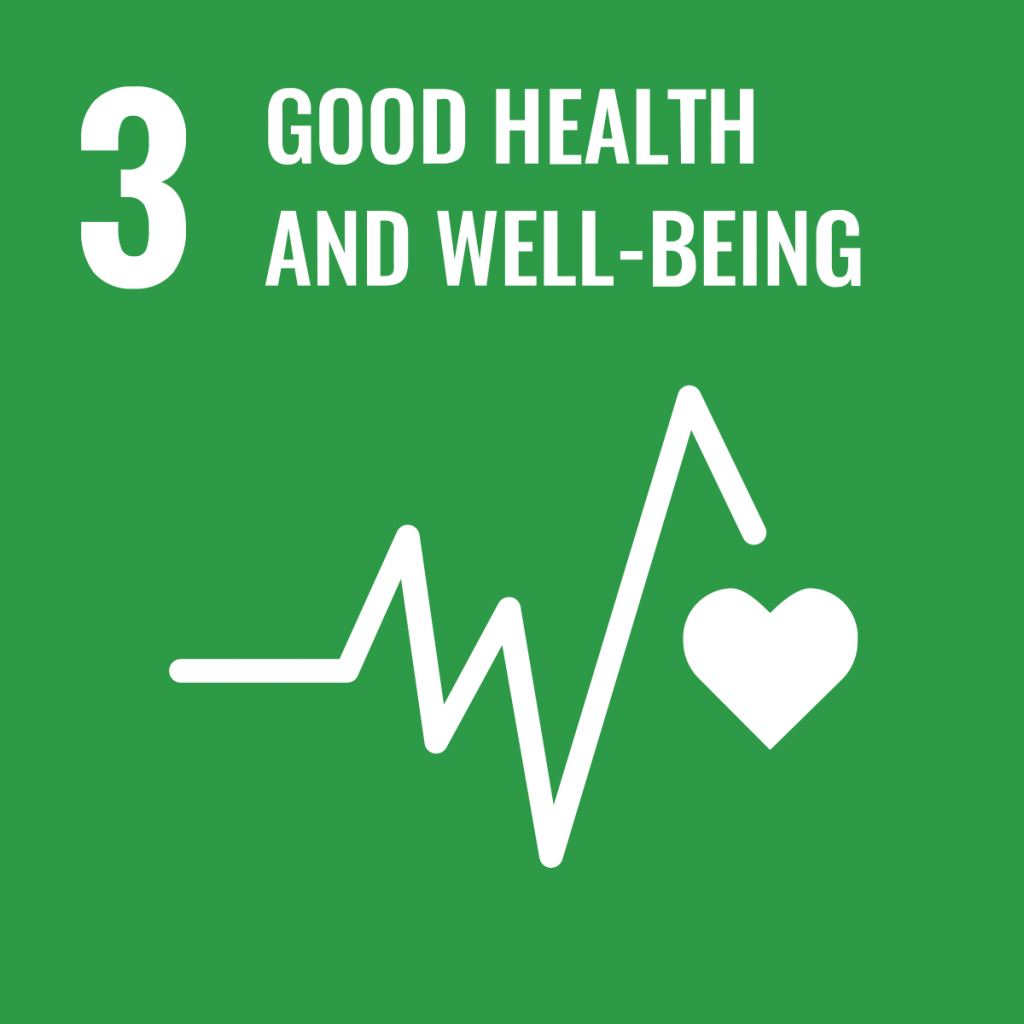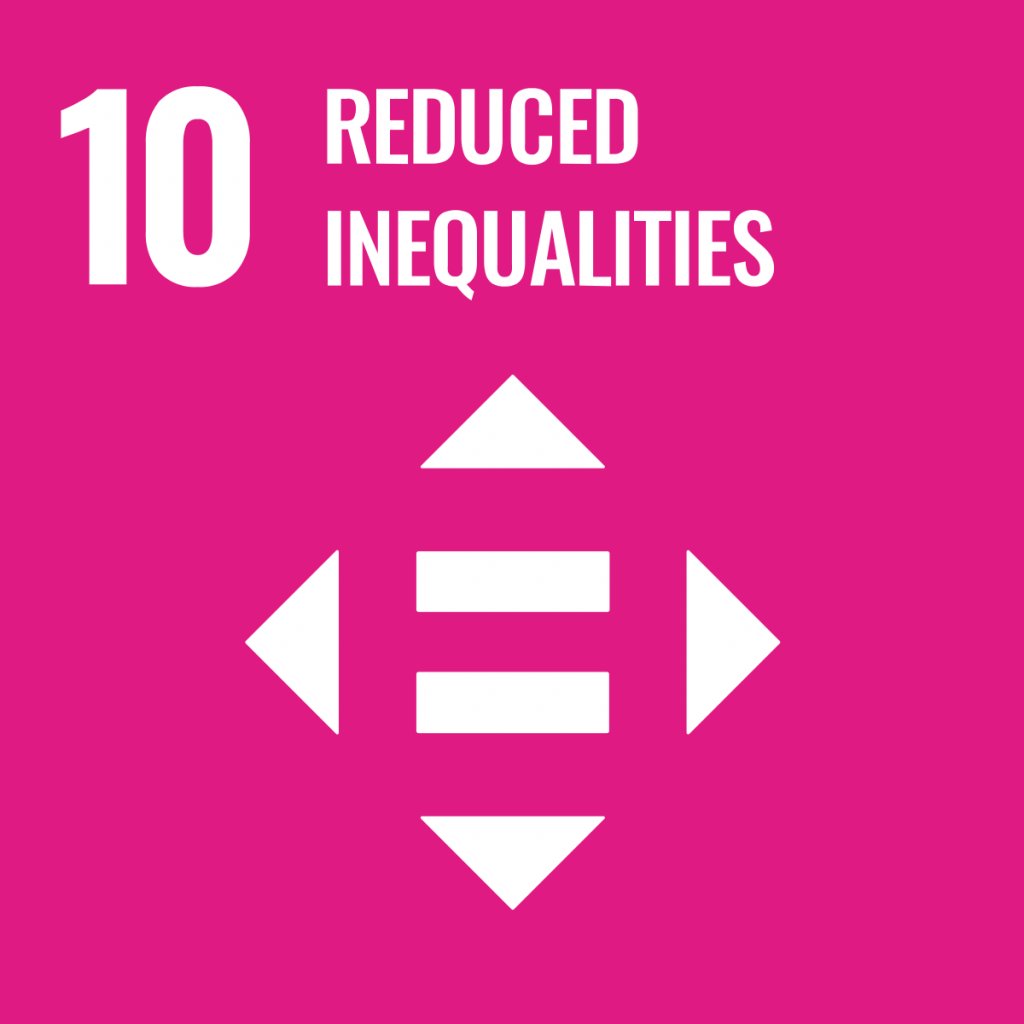 At the VERG Lab, we not only develop creative technologies, but find innovative ways to use such technologies to make a real world impact. One example of such a technology is our virtual human, ALEX (in collaboration with the College of Journalism). What's especially neat about ALEX? Well, ALEX not only employs exciting virtual technologies, but as a result, encourages healthy behaviors (such as getting screened for colorectal cancer!) This is especially exciting because it shows that we don't just develop innovative technologies just because we can — but for a purpose.
Here's some impactful numbers from just one of the many projects we do at the VERG Lab —

VR For Social Good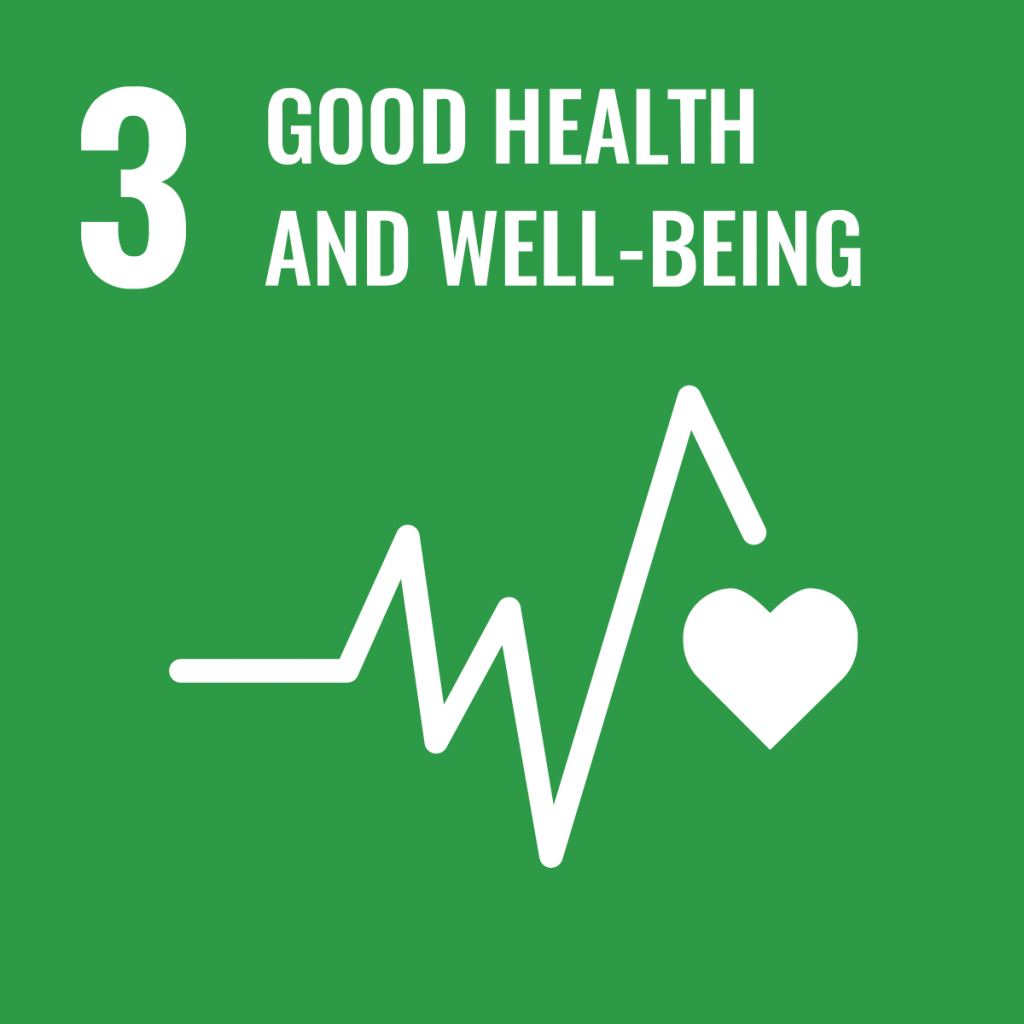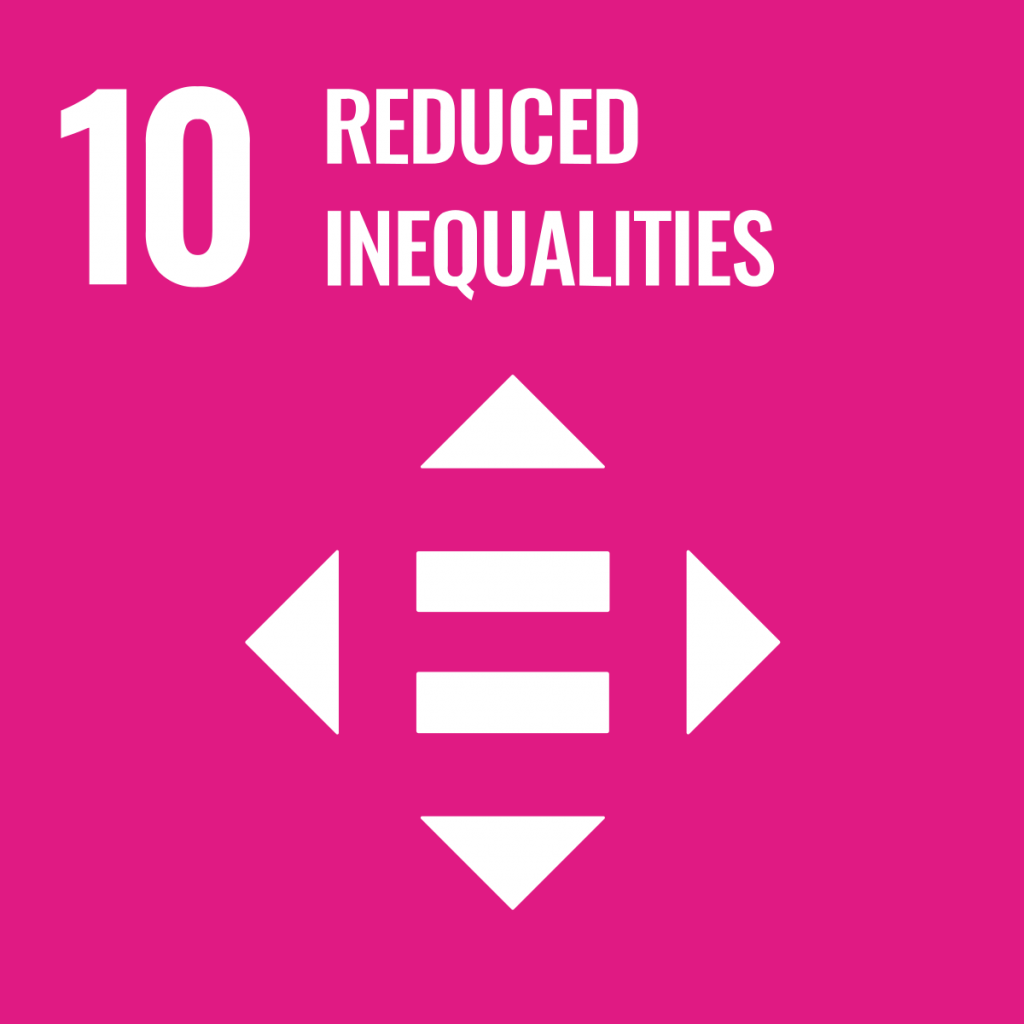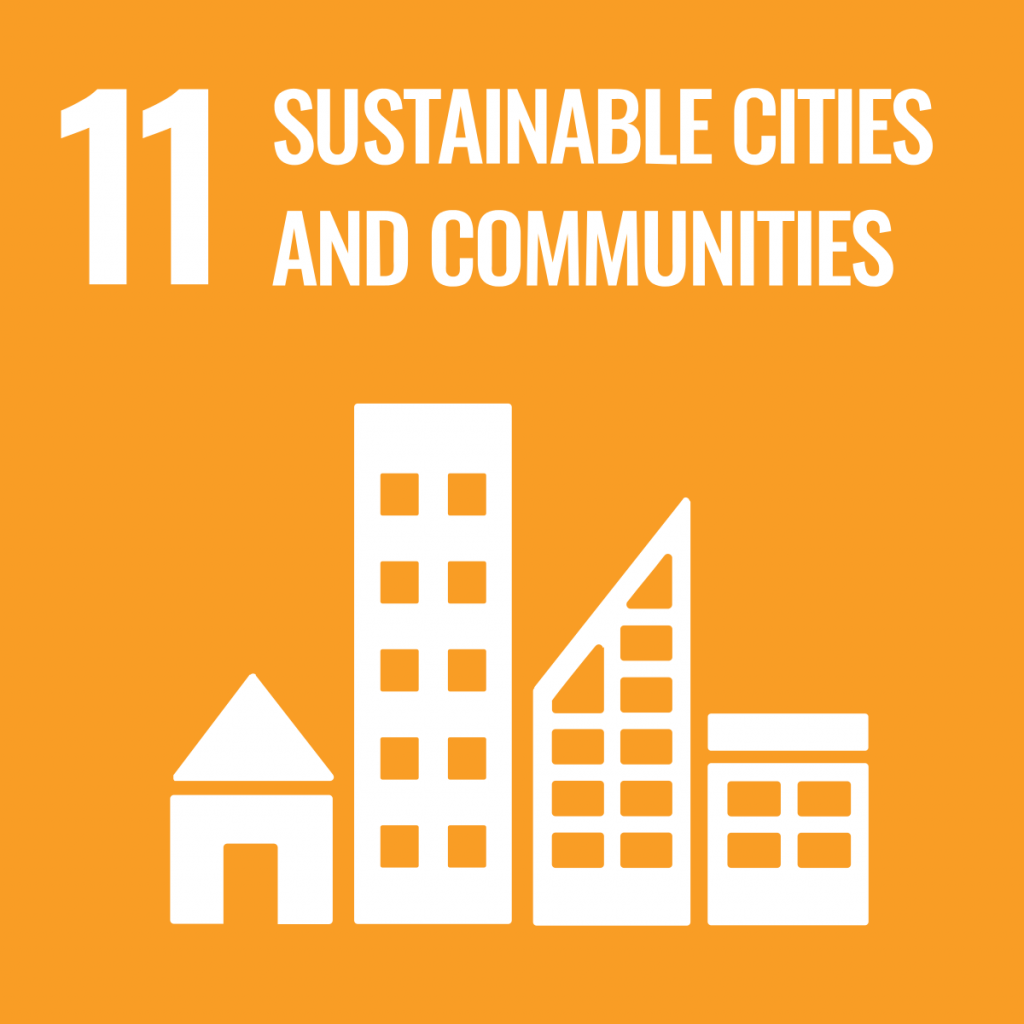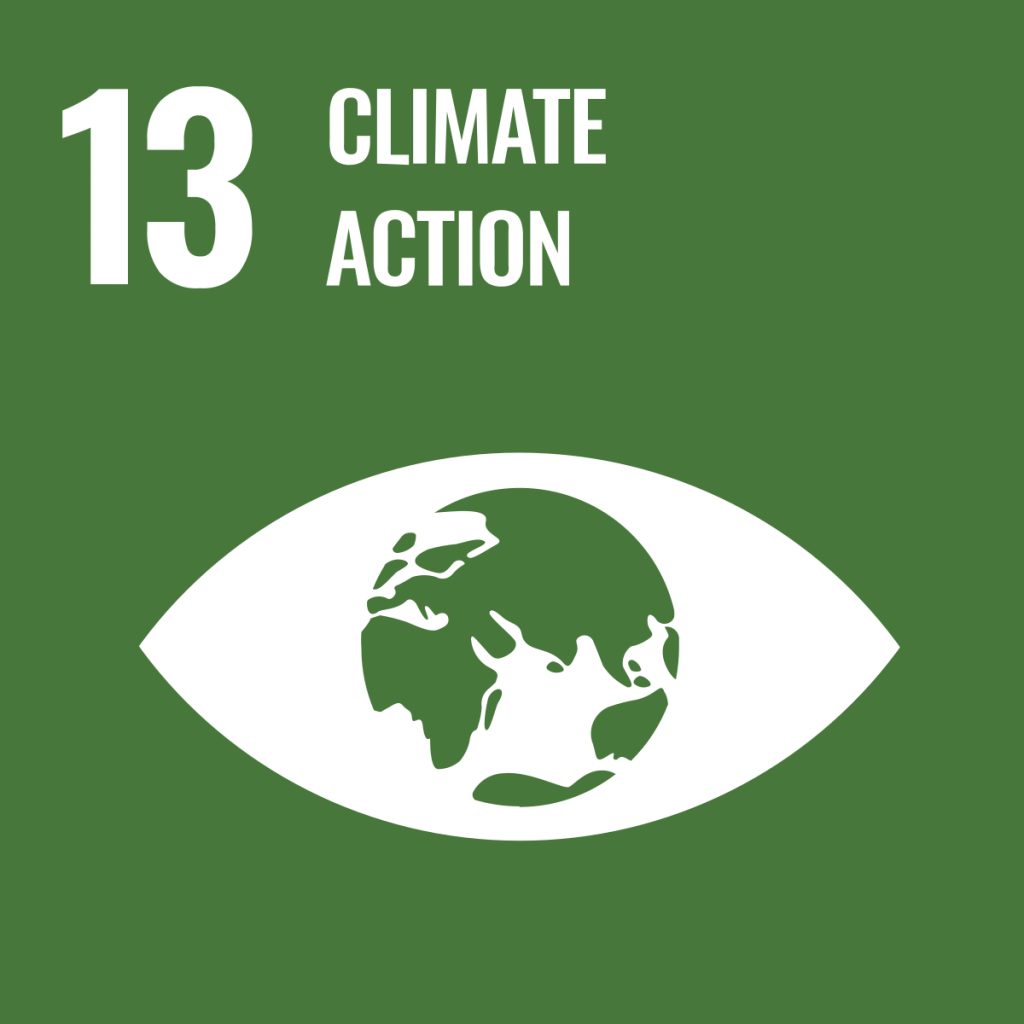 The "VR for Social Good" class connects solvers (students of any major and year) with seekers (researchers, innovators, and entrepreneurs) to develop virtual, augmented, and mixed reality solutions addressing UN's Sustainable Development Goals (SDGs). This collaboration fosters immersive experiences tackling critical social and environmental issues like climate change, inequality, and mental health, all integral to the SDGs.
Education & Trainings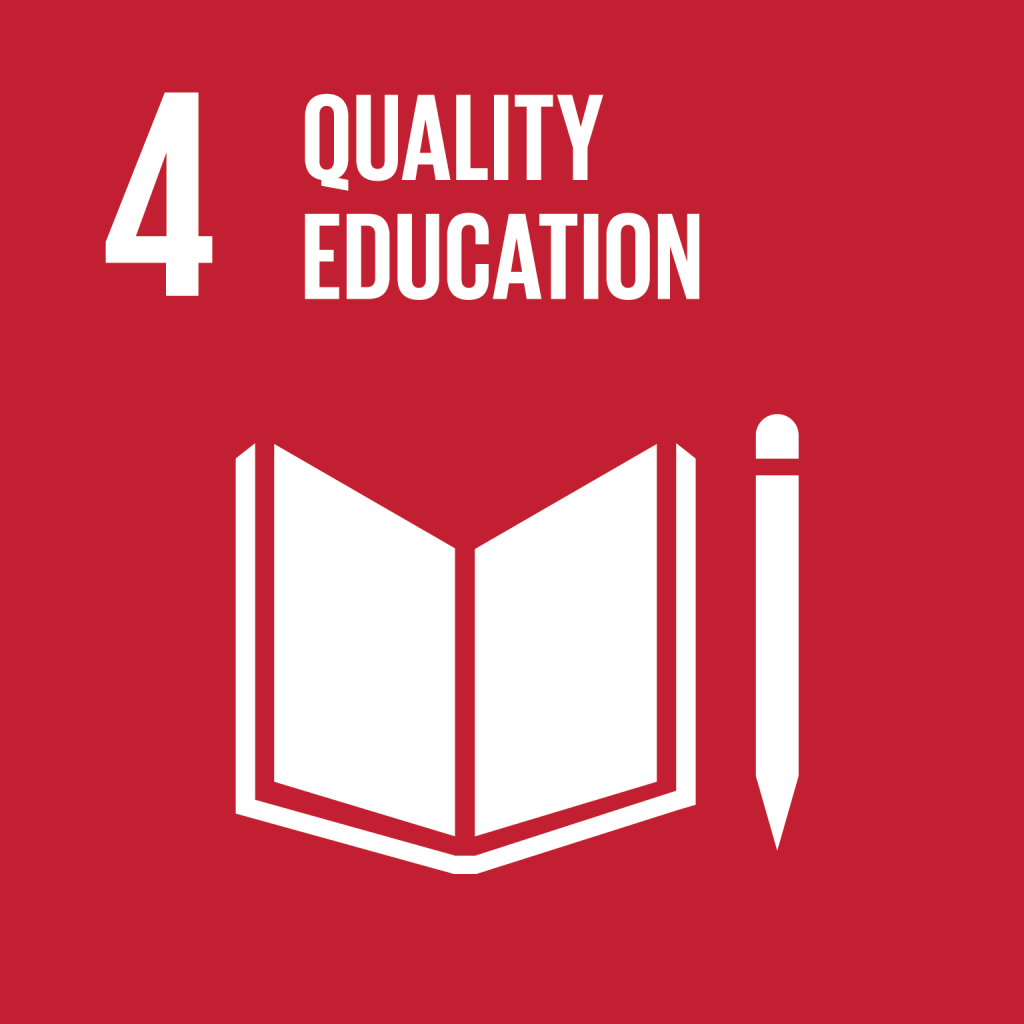 The Virtual Experiences Research Group (VERG) at the University of Florida focuses on enhancing healthcare training and education through the development of virtual humans and immersive learning environments. By designing high-fidelity simulations, including realistic virtual patients and clinical scenarios, the group enables healthcare professionals to refine their skills in a safe, controlled setting. The interdisciplinary team investigates human-computer interaction (HCI) to optimize user interfaces for virtual reality (VR), augmented reality (AR), and mixed reality (MR) applications, ensuring user satisfaction and efficient learning experiences. Additionally, VERG explores collaboration and teaming in virtual environments to promote effective communication, coordination, and teamwork among healthcare professionals, which can lead to improved patient outcomes. By leveraging virtual humans and advanced technologies, the VERG aims to revolutionize healthcare training and education for better patient care.
What Frameworks Do We Follow?
Kirkpatrick Model
The Kirkpatrick Model is a widely recognized framework for evaluating the effectiveness of training programs, ensuring that learning interventions deliver meaningful results. We employ the Kirkpatrick Model to systematically assess our virtual experiences in a comprehensive and structured manner. This model consists of four levels: Reaction, Learning, Behavior, and Results. At each level, we gather feedback and measure performance to determine the impact of the training experience on learners. By following the Kirkpatrick Model, we can not only identify areas for improvement but also demonstrate the value and return on investment of our virtual experiences, ultimately leading to more effective and engaging learning solutions that meet the needs of our collaborators and users.
AGILE
Agile is an iterative approach that emphasizes collaboration, flexibility, and the ability to adapt to change. We use Agile to ensure that our virtual experiences are developed in an efficient and effective manner. One of the key concepts that we employ is the idea of "failing fast." This means that we prioritize quick and frequent assessment of our work, allowing us to identify issues early on and make necessary adjustments. By embracing the idea of failing fast, we are able to develop high-quality virtual experiences that meet the needs of our collaborators and users.
Listen To Us Talk About our Impacts!
Recognition
Grants
Current

NIH, U01CA274970, PIs: Krieger (Co-PI: Lok, et al.)
Precision Clinical Trial Recruitment to Promote Cancer Health Equity Across Florida.
9/1/2022 – 8/31/2027, Total: $3,474,465
NSF, DUE Award #2141682, PI: Gheisari (Co-PI: Lok, Antonenko, Eiris)
Online Site Visits using 360-degree Panoramic Collaborative Spaces
5/15/2022-4/30/2024, Total: $300,000
NIH, 1R24AG074867-01, PIs: Krieger, Anton (Co-PI: Lok, et al.)
Tailoring Recruitment Communication using Virtual Human Technology to Increase Participation of Older Minority Adults in Clinical Trials
9/30/21-8/31/24, Total: $2,167,284 (Lok portion: $457,150)
NSF, 2026518, PI: Akcali (Co-PI: Lok, Peek, Williams, Valipoor)
FW-HTF-P: Mapping the Human-Technology Frontier to Improve Trauma Care: A Transdisciplinary Approach to Identify Opportunities, Challenges, and Risks


01/01/2021 – 12/31/2021, Total: $149,966 (Lok portion: $2,414)

Completed (In the past 5 years, check the full list here)

American Foundation for Suicide Prevention, LSRG-1-050-18, PI: Galynker (Co-PI: Foster, Lok)
Virtual Interaction Training in Emotional Self-Awareness for Working with Suicidal Patients
10/1/19 – 9/30/21, Total: $300,000 (UF portion: $90,000)
NIH, NIMH 1R34MH119294-01, PI: Foster (Co-PI: Lok)
Impact of clinician Virtual Human Interaction training in Emotional Self-Awareness on patients Suicidal Ideation and Suicide Crisis Syndrome: a Randomized Controlled Trial
8/1/19 – 7/31/21, Total: $450,000 (UF portion, $130,000)
NSF, Medium Grant (Award #1800961), PI: Welch (Co PIs: Bailenson)
CHS: Medium: Collaborative Research: Augmented Reality Agents with Pervasive Awareness, Appearance, and Abilities
08/15/18 – 07/31/21, Total: $1,199,718 (UF Portion: $262,727)
NIH, R01 Grant, (1R01CA207689-01A1) (PI: Krieger)
A patient-centered intervention using virtual technology to reduce colorectal cancer disparities in primary care
02/01/2017 – 01/31/22, Total: $3,045,705
NIH R34MH118314-01, PI: Salyers (Co-PI: Lok)
GET PrEPD for Psychiatry: Goal Elicitation, Treatment Prioritization, & Electronically-Practiced Discussion for Psychiatric Care
12/01/2018 – 11/30/2021, Total: , $696,275 (UF Portion: $107,617)
NSF, REU Site Grant (Award #1560243) (PI: Boyer)
REU Site: Undergraduate Research in Intelligent Multimodal Human-Computer Interaction
08/01/2016 – 07/31/2020, Total: $368,618
NIH, R01 Grant, (1R01MD008931-01) (PI: Hirsh [Indiana University – Purdue University Indianapolis])
Virtual Perspective-Taking to Reduce Race and SES Disparities in Pain Care
07/02/2014 – 03/31/2019, Total: $1,939,221 (including $100,000 3R01MD008931-05S1 supplement)
NSF, IUSE: EHR (Award #1821852), PI: Gheisari (Co PIs: Antonenko, Issa)
Using Virtual Humans in 360-degree Immersive Digital Sites to Practice Communication Skills within Complex Spatiotemporal Contexts
10/1/18 – 9/30/20, Total: $300,000
NIH SBIR Phase II (1R43MH108222-01A1), PI: Jobes, (Co-PIs: EBPI)
CAMS Relational Agent System (CAMS-RAS) for Suicide Prevention
08/01/2018 – 07/31/2021, Total: $1,153,773 (UF Portion: $262,231) [Includes $40k supplement]
NSF, Medium Grant, (IIS – 1161491) (Co PIs: Lampotang, White, Wendling)
HCC: Medium: Plug and Train: Mixed Reality Humans for Team Training
07/01/2012 – 06/30/2018, Total: $1,087,380
NIH, NCI-SPRINT Program (), PI (Krieger, Co PIs: Modave)
This project is tied to AWDO01401. The aim is to acquire the business expertise to explore the commercialization feasibility and potential of the work done in the R01.
01/01/2018 – 06/30/2018, $21,679
Awards & Honors
Paper Awards in the lab:

ACM Intelligent Virtual Agents 2019 Best Paper
IEEE Virtual Reality 2014 Best Paper Honorable Mention
IEEE Virtual Reality 2014 Best Poster
IEEE Virtual Reality 2008 Best Paper
ACM SIGGRAPH 2003 Symposium on Interactive 3D Graphics Top 3 Paper

Keynote Speaker – Dr. Benjamin Lok:

TrainingXR Workshop 2022, IEEE VR, Christchurch, New Zealand (virtual)
ICAT-EGVE 2020, Orlando, FL (virtual)
EPXCon 2018, Iowa University, Iowa City, IA
Realities in Medicine 2018, Toronto, Canada
VR for Good Workshop 2018, IEEE VR, Reutlingen, Germany
IEEE ICHI 2016, Chicago, IL
SVR 2014, XVI Brazilian Symposium on Virtual and Augmented Reality, Bahai Salvador, Brazil
(Panel) Software Engineer and Architecture for Realtime Interactive Systems Working Group – IEEE Virtual Reality 2013
8th International Symposium on Visual Computing, Las Vegas, NV (2011)