Increasing Participation in Research Studies Project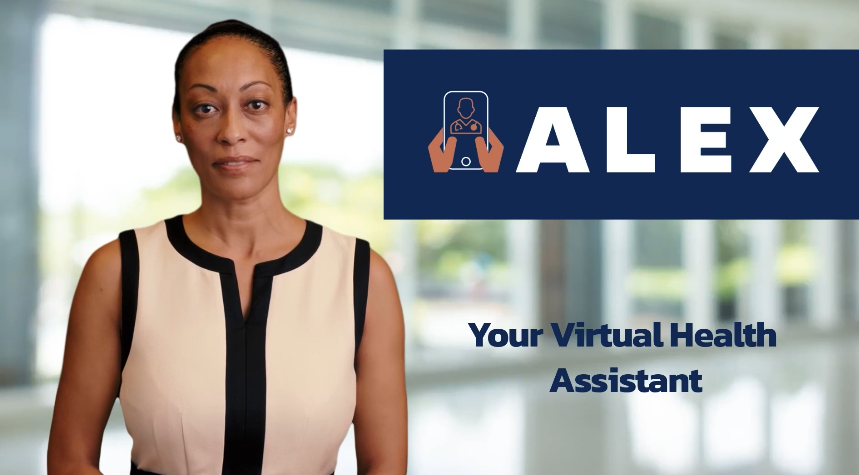 VERG Researchers: Christopher You & Rashi Ghosh
Motivation
Older adult minorities are at high risk for chronic diseases, yet are grossly underrepresented in clinical research. Barriers such as mistrust, lack of cultural sensitivity, and exclusion of decisional support providers hinder their participation. Tailoring content and source preferences to the audience, however, has been linked to positive health behaviors among this population. Despite this, culturally tailored VHT interventions have not been studied to increase older adult minority participation in clinical trials – a step that could have lasting effects on their health.
Description
With Virtual Human Technology, we aim to increase clinical trial participation among older adult minorities (Black/African American, Hispanic/Latin, and/or rural adults over the age of 50). We will focus on redesigning ALEX to be culturally sensitive, track engagement in NIH-funded trials, and compare ALEX and standard recruitment methods. Ultimately, our goal is to create an adaptable virtual human intervention to increase minority participation rates in NIH-funded clinical trials.
We use virtual characters to educate users and provide them with decision–making abilities regarding their health. We will also assist users in identifying suitable clinical trials to discuss with their doctors.
Technology
HTML, JavaScript, CSS, Unreal Engine, MetaHumans, Machine Learning Models, Python
Demos