Current VERG Members
Group Director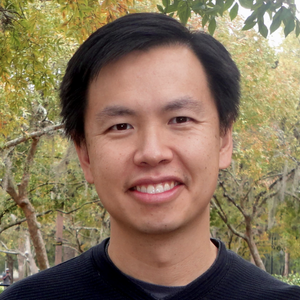 Benjamin Lok, Ph.D.
I'm a Professor in the Computer and Information Sciences and Engineering Department at the University of Florida and entrepreneur and co-founder of Shadow Health, Inc., an education company. I want to impact our world through improving how people communicate with each other. Did you know we are still using the same tools for hundreds of years in how to prepare people to have high-stakes conversations (such as health care providers talking with patients or teachers talking with students)? My group is leveraging the amazing advances in virtual humans, human-computer interaction, and artificial intelligence to create virtual social experiences that can help teach and train people to have better conversations with conversation partners.
Ph.D. Students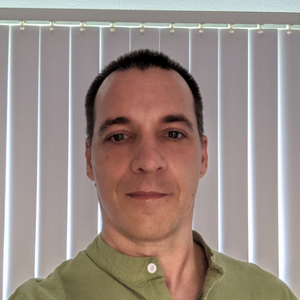 Andrew Maxim
I am a PhD student in Human Centered Computing with the Virtual Experiences Research Group. I am interested in researching methods for making social interactions in Virtual Environments more immersive. I believe that by improving the connections people feel with and within the virtual world we can improve how people interact and communicate with one another across all avenues of life.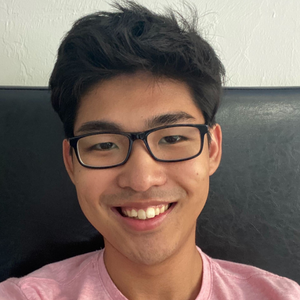 Christopher You
I am a Ph.D. student in Human-Centered Computing. My interests include Virtual & Augmented Reality and how we can use them for the betterment of society. My previous research includes AR for assisting physicians in surgical procedures, VR in locomotion and navigation, and implicit attitudes studies. Currently, I am working on a platform where patients with psychiatric disorders can learn to convey their thoughts to their healthcare providers by use of virtual humans.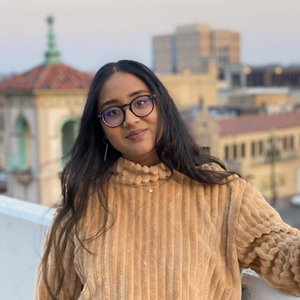 Rashi Ghosh
I am a PhD student in Human-Centered Computing. I have had experience working as a software engineer in the healthcare industry, and my primary motivations are mental health and preventative healthcare initiatives. I am interested in exploring the ways virtual humans can be used to advance preventative practices, mental health, healthcare accessibility, and social health & wellbeing.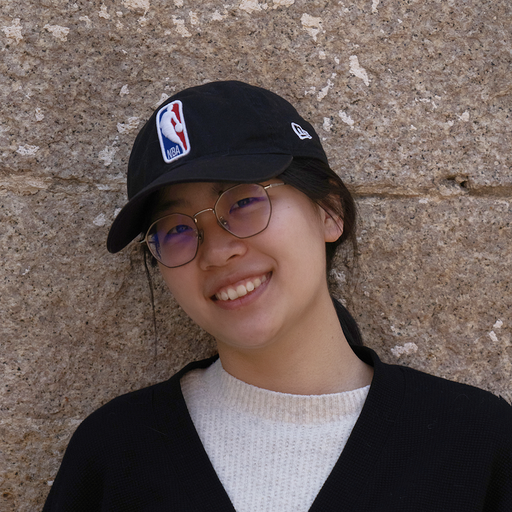 Xuening Peng
I am a PhD student in Human-Centered Computing. My previous research involves designing immersive virtual environment and interactive media to promote human cognitive and physical wellness. I am currently interested in designing accessible behavioral change interventions in VR or via virtual humans to improve people's mental wellbeing by understanding their cognitive and behavioral mechanisms.
Undergraduate Students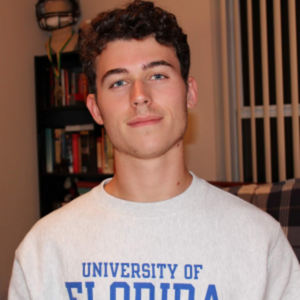 Chase Wrenn
I am an undergraduate student with the Virtual Experiences Research Group. I am interested in researching methods of improving the creation of conversational agents. I believe that improving the creation and capabilities of conversational agents will lead to more wide spread adoption of the technology, especially in mental health and educational initiatives.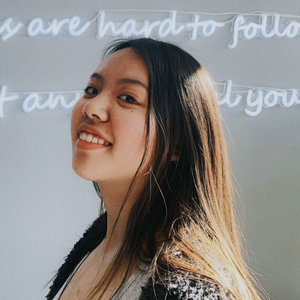 Zhuoming Han
I am a senior majoring in Computer Science and minoring in Digital Art and Science here at the University of Florida. I'm interested in topics involving virtual reality and agents study as well as visual design of VR environments. While exploring deeper into the field of virtual experience, I would like to discover more on any potential interesting research topic.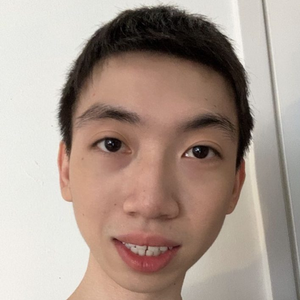 Xingyuan He
I am a senior undergraduate majoring in computer science. I am interested in learning how to create and make better use of virtual agents and apply them to advance communication. I believe that the VERG lab will help me explore more topics related to how virtual humans can improve communication and applications of human-computer interaction principles.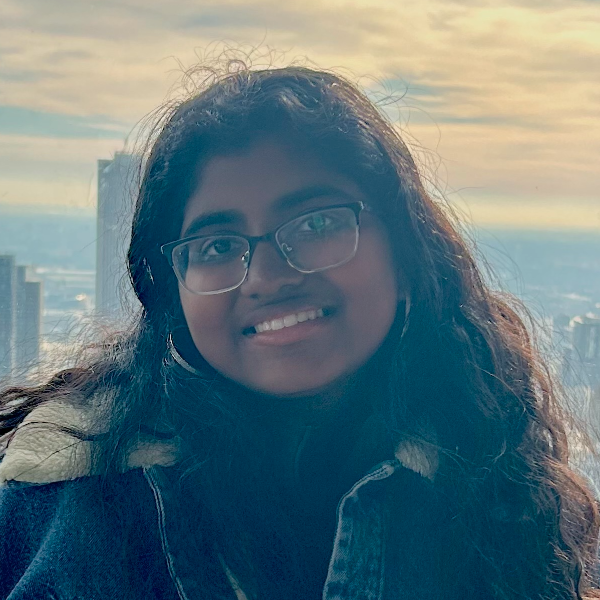 Prajuna Venkatesan
I am an undergraduate student pursuing Computer Science and the AI certificate at the University of Florida. I am interested in exploring how virtual agents improve communication and collaboration between multiple healthcare sectors. The VERG Lab has helped me build a foundation for research with human-computer interaction and virtual reality in the healthcare field.